You don't have to do this alone anymore.
Are you ready to radically reinvent the way you Empath?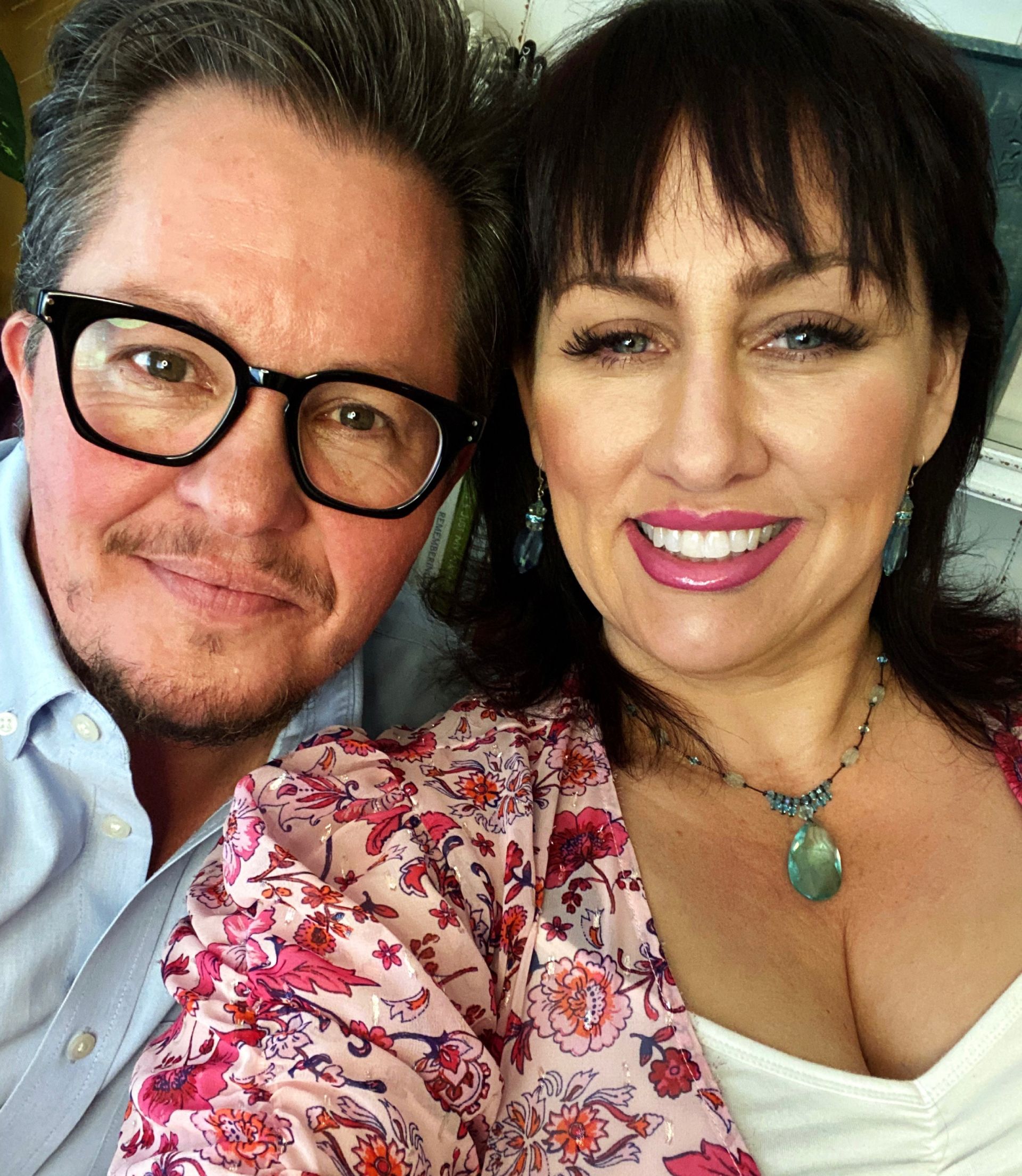 Hi there!
We're Tiff & Jack...
Our hunch is that someone you trust mentioned our names or something about Empath School. Or perhaps you stumbled upon one of our posts, quotes, or videos online. Whatever path you took, we're really glad you're here. Empath School can help you change your life (not kidding!). Here's to the start of us sharing something beautiful together.
What we do for Empaths. . .
We teach you how to feel better.
We teach you how to trust your intuition.
We teach you how to manifest your dreams.
Are you an Empath who...
...feels exhausted, overwhelmed, and burned out?
Says YES to almost everything?


Tries to do it all?
Overdelivers until you're tapped out?
Wants to please everyone?

The result?


You end up exhausted, defeated, and feeling like you don't matter.


And by behaving in this way, you put yourself on the fast track to a nervous or mental breakdown, chronic pain, or having to "throw in the towel" altogether.


But it doesn't have to be this way.

Three words . . .

TOGETHER. WE. CAN.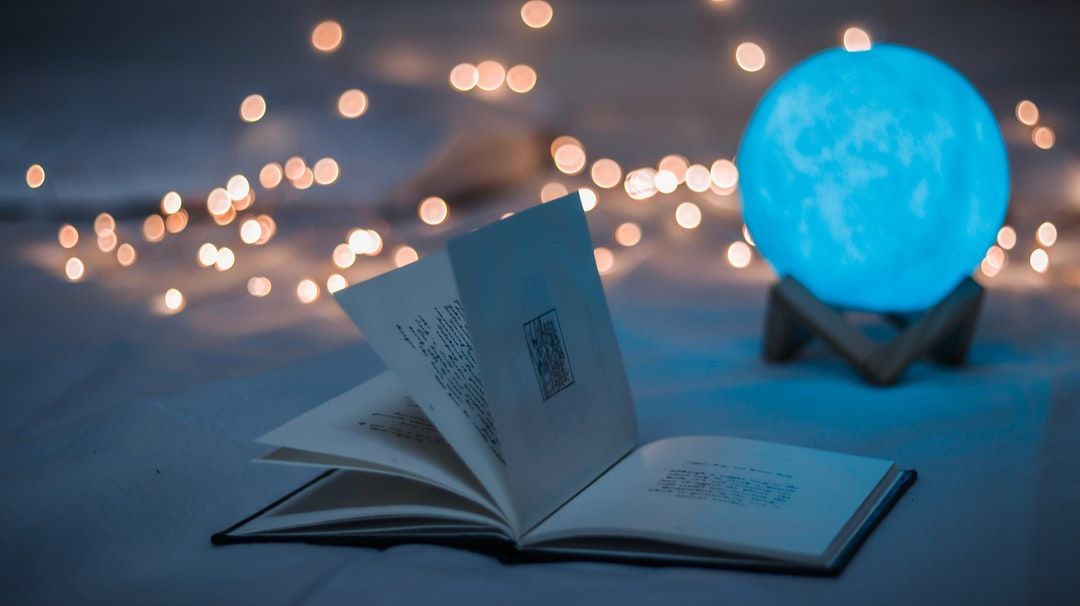 As Empaths we are wired differently than 80% of the population.

Meaning most people (including co-workers, family, friends, and medical professionals) don't know how to "deal with us."

But worst of all . . .

Oftentimes as Empaths we don't even understand ourselves, which can make work (and life) feel really confusing and sometimes overwhelming . . . this is where Empath School comes in.

No matter how big your goals and dreams are, Empath School will help you get there easier.

Because of Empath School I now know what my gifts/super powers are and how to use them to be the best ME for myself and the people I love. Thank you very much Tiff & Jack! 🥰
~ Balynda
We know you think you're too busy.
Too many Empaths delay getting support because they think they're way too busy.

And you are busy, there's no doubt about it.

The problem is that "busy" doesn't end, does it??

Saying you'll do something for yourself, "after the summer," "when things finally calm down," "when I'm not so busy helping my aging parents," and ... and ... and ... leaves you feeling overwhelmed and burnt out.

And sadly "that" day, never comes.

You saying yes to you, and joining a community with your kind of people means you will FEEL BETTER while you're doing everything else.

So instead of putting yourself off again, why not do something radical and say "Yes, I'm doing this and I'm doing it right now."

And when you say YES to more emotional wellbeing, mental clarity, and unwavering trust in your own intuitive answers, everything else feels EASIER.
You were born for this.
You are the best thing that ever happened to you.
What our community members say:

"I'm really grateful you found me and scooped me up! You have taught me how to truly be me and to love myself and that who I am is who I am meant to be."
Kellie
"The changes that are taking place in me are monumental!"
Megan
"I'm finding new and deeper a-ha's about myself. What a feeling. What a gift."
Jeff
Tiffany Walker
FOUNDER | pnlp ccht
Empath School Co-Founder; Psychic/Medium; Spiritual Healer; Coach; Teacher
Jack Walker
founder | PNLP CCHt
Empath School Founder/CEO; Master Mindset Coach; Clinical Hypnotherapist
Victoria Rose
Pet Healer; Certified CORE Life Coach; Empath School Enrollment Specialist; Empath Basics Moon Ceremony Guide; Group & Community Manager
Boyce Bleak
Team Empath Digital Operation's Manager; Product Line Manager
Alex Knapton
Team Empath Operation's Manager; Executive Assistant
Trei Herd
Empath Lab Concierge Team Coordinator; Empath Mentor Team Coordinator
Balynda Salee
Original ERT Founding Member; Community Engagement Manager
Luann Andrews
Honorary ERT Founding Member; Community Engagement Manager
Kelly Verstraete
Empath School Art Instructor; Community Engagement Manager; Community Creative Engagement Specialist
Helene Gardner
Original ERT Founding Member; Community Engagement Manager
Megan Bennett
Empath School Tarot Card Reading Instructor