Empath Masterclass
Compassion Fatigue & You
SAVE THE DATE:
Saturday, June 25 at 11:00am MDT
An eye-opening, 60 minute, live masterclass with Tiff & Jack to teach you how to turn the dial way down on feelings of helplessness, hopelessness, guilt, and no motivation (aka "compassion fatigue").

So you can turn up your peace, well-being, and feel resilient no matter what.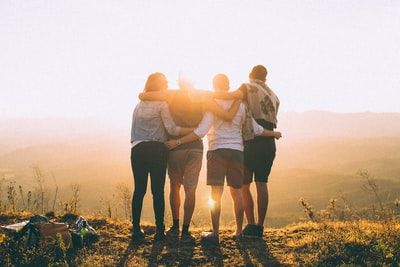 SAVE THE DATE:
JUNE 25, 2022
11:00am MDT on Zoom

We're halfway through 2022... how can that be 🤭? It feels like we're barreling through time at a breakneck pace while the weight of the world just keeps getting heavier. Ya know what we mean?!!
The "never-ending" pandemic ... 3 years!
Sky high gas prices.
War.
And that's not even counting the load you carry at work, caring for your ailing parents, adult kids living at home, and having ZERO time for yourself.
No matter what's happening in your life, chances are very high you're struggling under the weight of it and it just feels like
MORE THAN YOU CAN HANDLE
.
Because Empaths are more sensitive than 80% of the world, it's critical we understand what compassion fatigue is and HOW TO beat it.

Being an Empath means:

COMPASSION FATIGUE IS VERY LIKELY!

But being an Empath also means once we KNOW where compassion fatigue comes from and how to deal with it (the Empath way), we can beat it and beat it fast.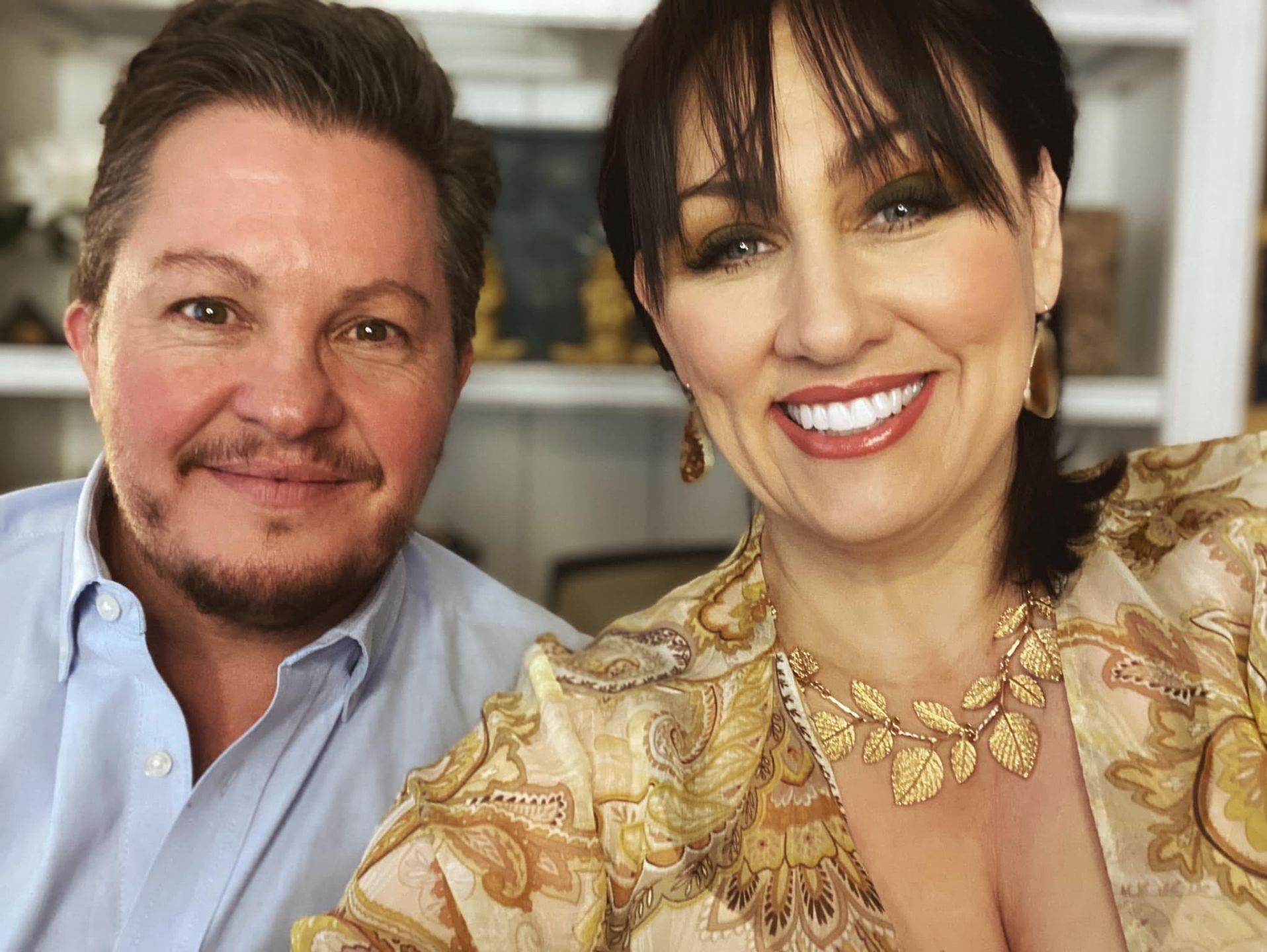 If you find yourself with no f*cks left to give, there's a very good chance your compassion meter is maxed out!!
Empath Masterclass
Compassion Fatigue & You
SAVE THE DATE:
Saturday, June 25 at 11:00am MDT
Meet Tiff & Jack Your Instructors:
Tiff & Jack are married and together run Empath School, host the Unstoppable Empath LIVE Show, the Unstoppable Empath Podcast, and the Unstoppable Empath LAB & Masterclasses.
Tiffany Walker PNLP, CCHt
Founder of Thought Tracks Coaching & Spiritual Healing Inc,
Empath School Co-Owner and Headmistress,
Spiritual Healer, Psychic/Medium, Channel, Teacher,
CORE Certified Life Coach
Jack Walker PNLP, CCHt
Empath School Founder & CEO,
Co-owner of Thought Tracks Coaching & Spiritual Healing Inc,
CORE Certified Life Coach, Clinical Hypnotherapist,
Motivational Speaker
I want to say a BIG thank you Tiff & Jack for your time, energy and passion, humor, knowledge and commitment to finding us, welcoming us all and holding such supportive space as we learn more about our empath abilities and skills.
Adele
Thank you Mama Tiff! You are helping me understand myself, like never before! I'm growing, and learning so much! I love, and Jack, and this group. At 70 years young I am experiencing life in amazing ways.
Debbie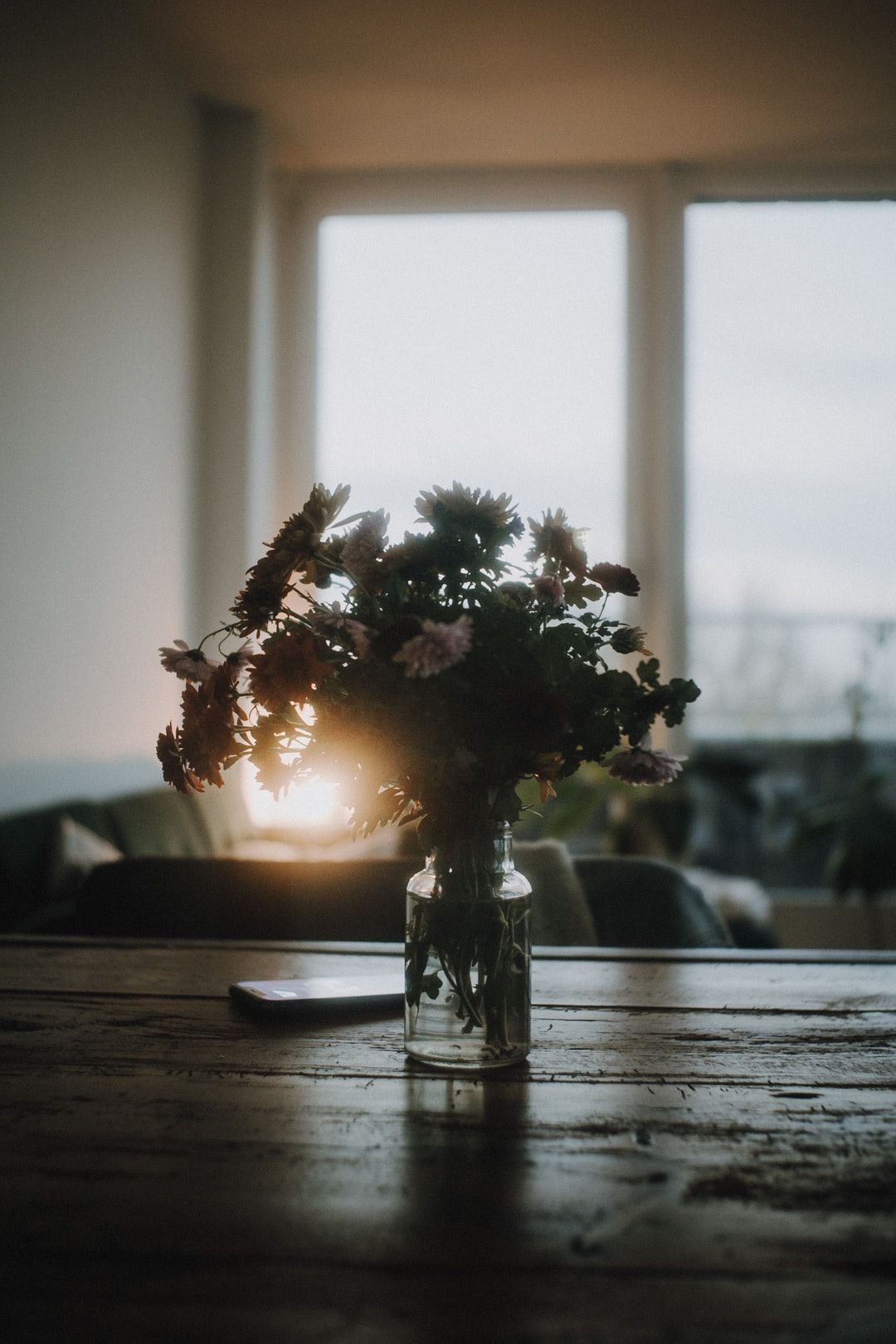 In this 60 minute masterclass you'll learn:
The difference between burnout & compassion fatigue

Compassion Fatigue treatment

Compassion fatigue prevention tips

*Be coached by Tiff & Jack
How does it work?
The Masterclass will be held via Zoom. Once you register you'll receive an email with the Masterclass Zoom link in it.

All you'll need is a notebook and a pen, a laptop, phone, or tablet, so you can access the Zoom call or catch the replay.
When is the Masterclass?
Saturday, June 25 at 11:00am MDT via ZOOM
Meet Tiff & Jack!
(*This is Jack typing BTW.) Tiff and I are madly in love... but you probably already know that part. She's my wife, my business partner, the mother of our 6 children, and my lover (which is my most favorite part).

She's a WILD MYSTIC that uses her spiritual skills every day at work, home and play.

She's overcome the most painful of challenges to be the leader and teacher to Empaths the world over.

She walks her talk 100%.


My biggest achievement (outside of being married to Tiff and giving birth to 4 kids as a man) is the fact that I am the founder of Empath School.... think "Hogwarts for Empaths."


I'm a man that has radically reinvented himself (that's a story for another day).


I'm a Master Certified Life Coach & Clinical Hypnotherapist.

And I LOVE motivating Empaths to know that absolutely ANYTHING IS POSSIBLE.
Dear Empath,
This big blue ball that we live on is going to keep on turning.
And while it turns, there'll always be things outside of our control.
But the one thing we can count on, as challenges come and go, is ourself and how we show up.
It's entirely possible for you as an Empath to face
unforeseen
events without shutting down or turning off.
That's what "Compassion Fatigue & You" is all about.
See you there!
Love,
Tiff & Jack