You're registered for the Empath Workshop
!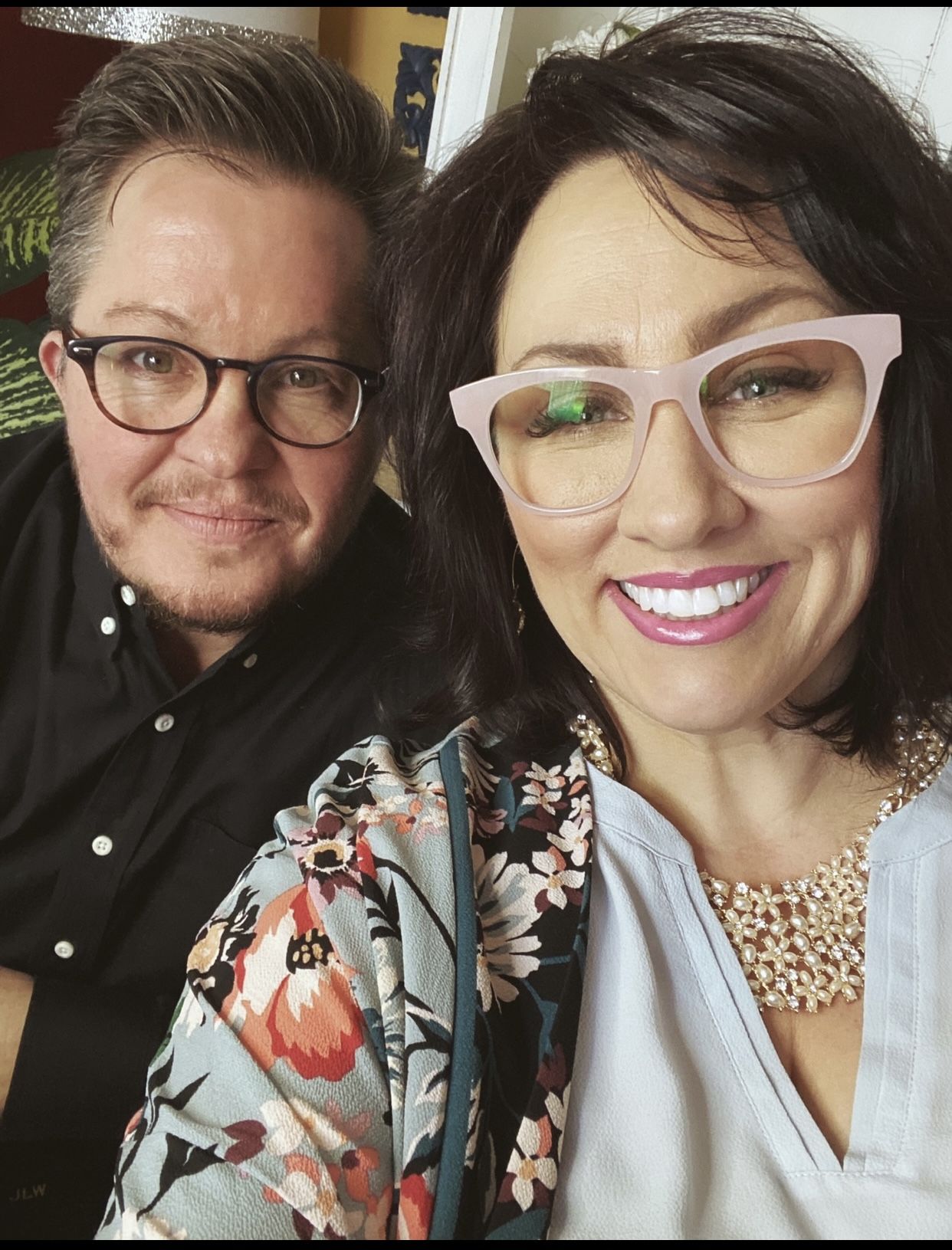 NEXT STEPS:


1. Check

your

email (that's where the Zoom link will be).


2. Mark your calendar for June 25th at *11:00am MDT.
*Timezone helper:
1
1:00am MDT = 10:00am PDT; 12:00pm CDT; 1:00pm EDT; 6:00pm London; and 3:00am (next day 26th) AEST Sydney AUS.
Subscribe to our newsletter now!
Get weekly updates on live streams, news and more right in your mailbox.